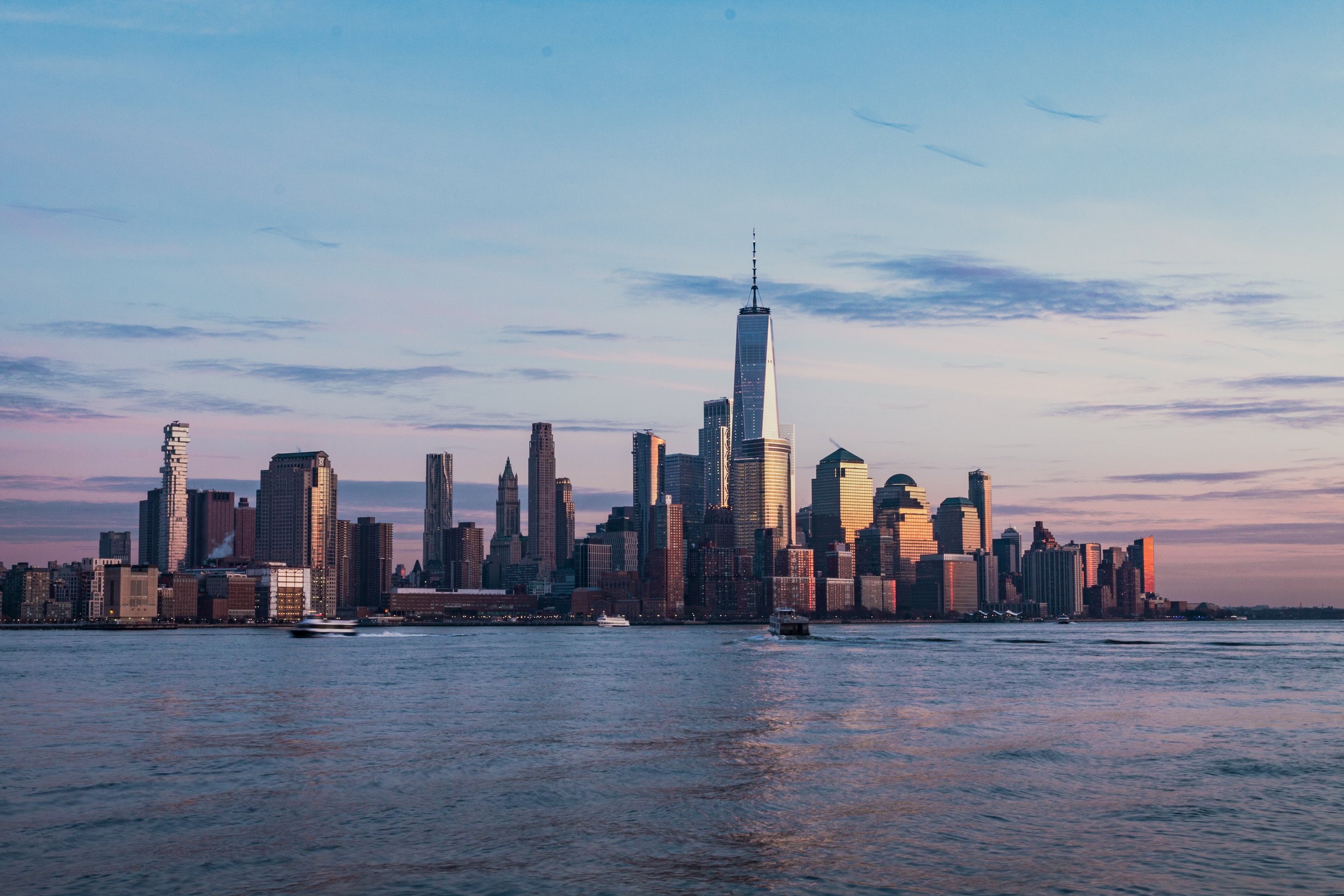 OctOber 7 The Global rebellion begins…
In January 2018, we declared The Rebellion.
In April 2019, nations began to declare a Climate Emergency.
In June 2019, NYC declared a Climate Emergency
In October 2019, we tell the world the truth!
Beginning on Monday, October 7, Extinction Rebellion NYC will join a large scale global rebellion to rise up for the love of our planet.
Wildlife populations have more than halved on average since 1970 due to 1.2°C of warming and climate change.

Since then, over 50% of all carbon emissions from the burning of fossil fuels has been produced.

We've already overshot the 2015 Paris Agreement goal of 2° warming, to best case 3.2°(5.8 degrees Fahrenheit).
We're nearly out of time.
Take a week off work, bring your family and friends and join us in the streets for a one time only 'chance of life'.
1. SAVE THE DATE - More details to follow.
2. SPREAD THE WORD - Use our rebel resources
3. JOIN THE REBELLION - Find out more here
4. WE NEED EVERYONE, sign up below…
Not from NYC? Find your local rebellion!